Why Pharma Nord CLA and Green Tea Supplements?
Bio-CLA + Green Tea is manufactured to pharmaceutical standards
Most effective when used in conjunction with a sensible diet, alongside moderate, regular exercise
CLA is a GRAS-certified (Generally Recognized As Safe) food additive
Green tea extracts are high in catechins that may inhibit fat digestion
Gluten Free / Lactose Free / Soy Free / Yeast Free / Sugar Free
Bio-CLA+Green Tea
Pharma Nord
See related categories
[Weight Management|]
SAVE with AUTOSHIP
At Pharma Nord UK, we've introduced Autoship, which can save you time and money. Sound interesting?
See how to save with Autoship
Bio-CLA+Green Tea In Research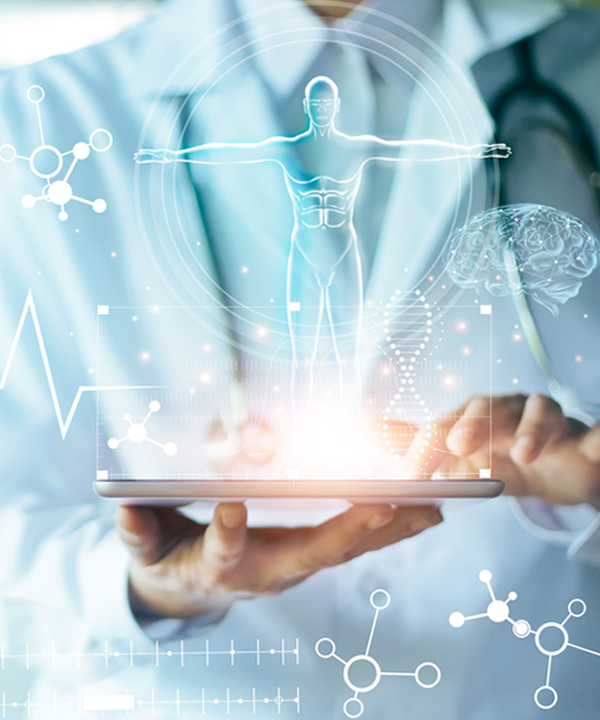 Check out CLA and Green Tea Supplements in our Research Corner