What are Vitamin B12 Supplements?
High dose, tasty lozenges and chewable tablets.
Methylcobalamin - 'Active' form of B12.
Highly bioavailable.
Suitable for vegetarians and vegans.
Manufactured under Danish pharmaceutical control.
Bio-Vitamin B12
Pharma Nord
See related categories
[Daily Supplements|, Vitamins|]
SAVE with AUTOSHIP
At Pharma Nord UK, we've introduced Autoship, which can save you time and money. Sound interesting?
See how to save with Autoship
Bio-Vitamin B12 in research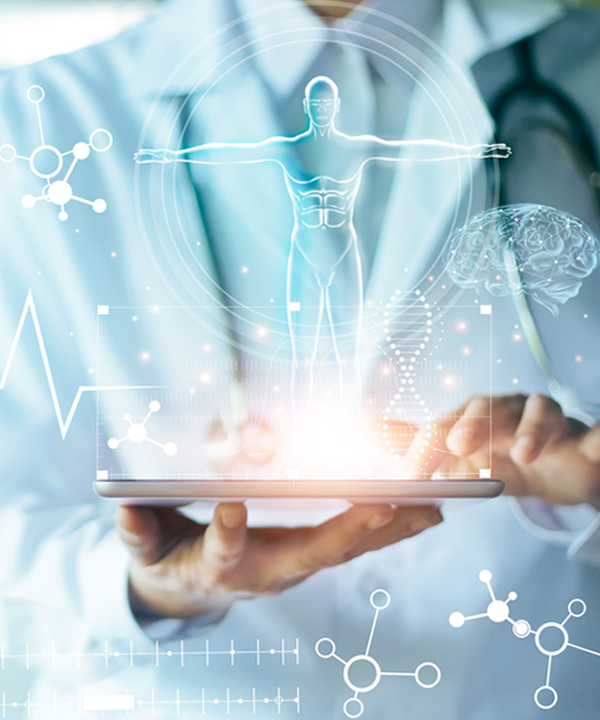 Check out Vitamin B12 Supplements in our Research Corner