Why Pharma Nord B-Daddy?
Unique combination supplement for men, designed for male fertility
Help improve the probability of couples conceiving
Delivers real therapeutic benefit
Supported by scientific evidence in more than 90 clinical studies
Q10 formula used is the official reference of the International Coenzyme Q10 Association (ICQA)
Trusted by customers, doctors, nurses, pharmacists, practitioners and health stores for over 30 years
Gluten Free / Lactose Free / Soy Free / Sugar Free
Absorbable supplements that are delivered to the site of activity (bioavailability)
See related categories
[Men's Health|]
SAVE with AUTOSHIP
At Pharma Nord UK, we've introduced Autoship, which can save you time and money. Sound interesting?
See how to save with Autoship
B-Daddy in research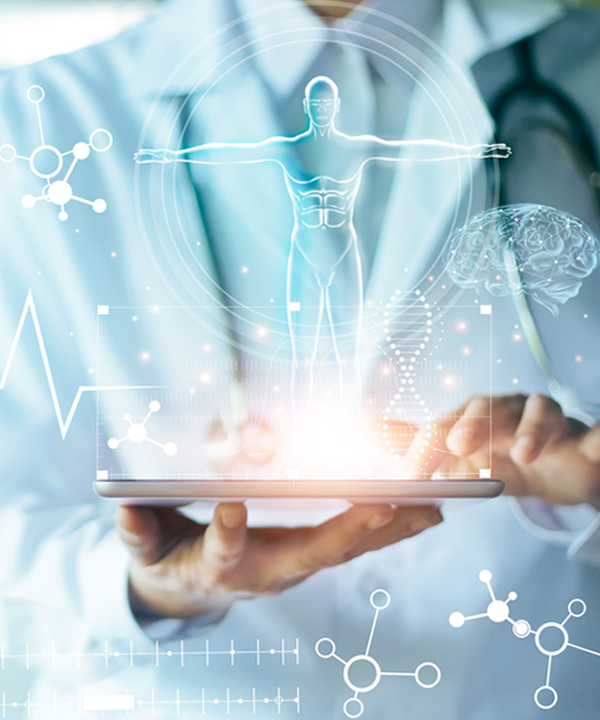 Check out B-daddy in our Research Corner