Why Pharma Nord Zinc Lozenges?
Bio-InfluZinc + C is manufactured to pharmaceutical standards
Contains active ingredients from natural sources
Soothing effect on the nose, throat and airways
Acerola cherries are known for their exceptionally high vitamin C content, 30 times that of an orange!
IMMUNE Balance plus - documented product quality and bioavailability
Sugar-free lozenge with orange flavor!
Gluten Free / Lactose Free / Soy Free / Yeast Free / Sugar Free
Bio-InfluZinc+C
Pharma Nord
See related categories
[Immune System|, Minerals|]
SAVE with AUTOSHIP
At Pharma Nord UK, we've introduced Autoship, which can save you time and money. Sound interesting?
See how to save with Autoship
Zinc Lozenges In Research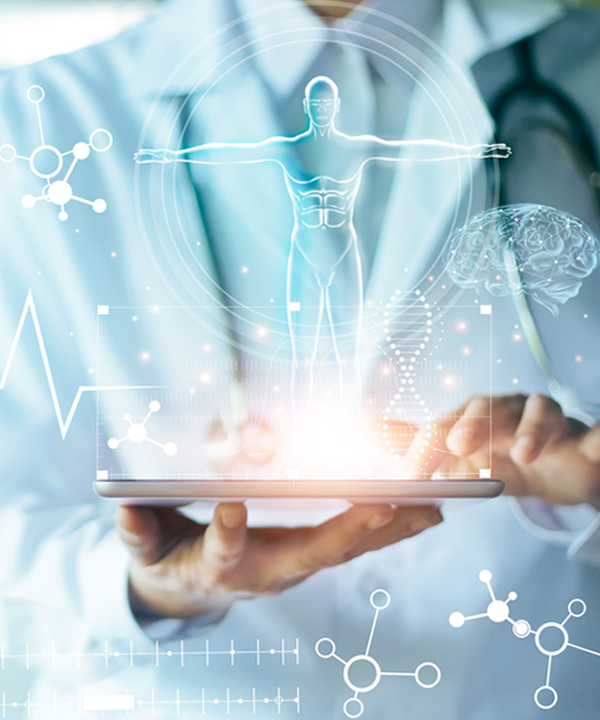 Check out Zinc Lozenges in our Research Corner