Why Pharma Nord Garlic Tablets?
Odourless garlic tablets
Preparation contains the same active ingredients as fresh garlic
Active compounds in garlic can promote normal lipid (fat) profiles
Garlic compounds can also reduce 'stickiness' of blood, reducing the risk of blood clots
Gluten Free / Lactose Free / Soy Free / Yeast Free / Sugar Free
See related categories
[Heart Health|, Immune System|]
SAVE with AUTOSHIP
At Pharma Nord UK, we've introduced Autoship, which can save you time and money. Sound interesting?
See how to save with Autoship
Bio-Garlic In Research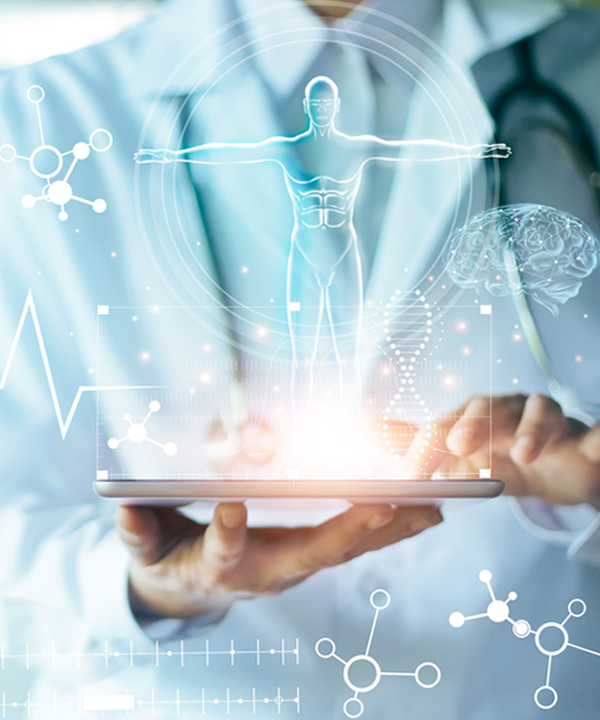 Check out Garlic Tablets in our Research Corner