Why Pharma Nord Ubiquinone CoQ10 with Selenium?
Available in 30mg and 100mg in packs of 30, 60 and 150 capsules
Bio-Quinone Active Q10 is manufactured to pharmaceutical standards
Oil-based formulation for optimum absorption
100% nature identical - the same form as the body produces
Efficacy and safety supported by more than 90 clinical studies
Preparation used in the prestigious KiSel10 and Q-SYMBIO trials
Gluten Free / Lactose Free / Soy Free / Yeast Free / Sugar Free
Bio-Quinone Active Q10 Green+FREE SelenoPrecise
Pharma Nord
See related categories
[Daily Supplements|, Heart Health|, Immune System|, Men's Health|, Oral Health|, Special Offers|]
SAVE with AUTOSHIP
At Pharma Nord UK, we've introduced Autoship, which can save you time and money. Sound interesting?
See how to save with Autoship
Ubiquinone CoQ10 with FREE Selenium in Research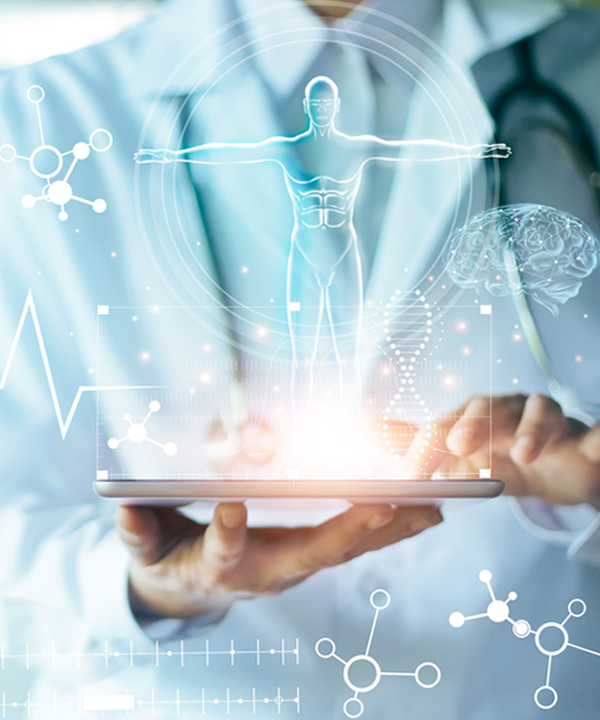 Check out Ubiquinone CoQ10 with FREE Selenium in our Research Corner