Why Pharma Nord Omega 3 for Kids?
BIOmega-3 Kids is manufactured to pharmaceutical standards
Each capsule contains 1000mg of fish oil
The oil comes from the flesh of the fish, not the liver, containing high levels of vitamin A and D
Screened for toxins, which the fish may have come into contact with in the sea to ensure purity
100% fish derived – fish gelatine capsules
No fishy taste! Natural lemon flavour!
Gluten Free / Lactose Free / Soy Free / Yeast Free / Sugar Free
BIOmega-3 Kids
Pharma Nord
See related categories
[Daily Supplements|]
Subscribe and Save with Subscriptions
At Pharma Nord UK, we've introduced Subscribe and Save, which can save you time and money. Sound interesting?
Read more about Subscribe and Save
Omega 3 for Kids In Research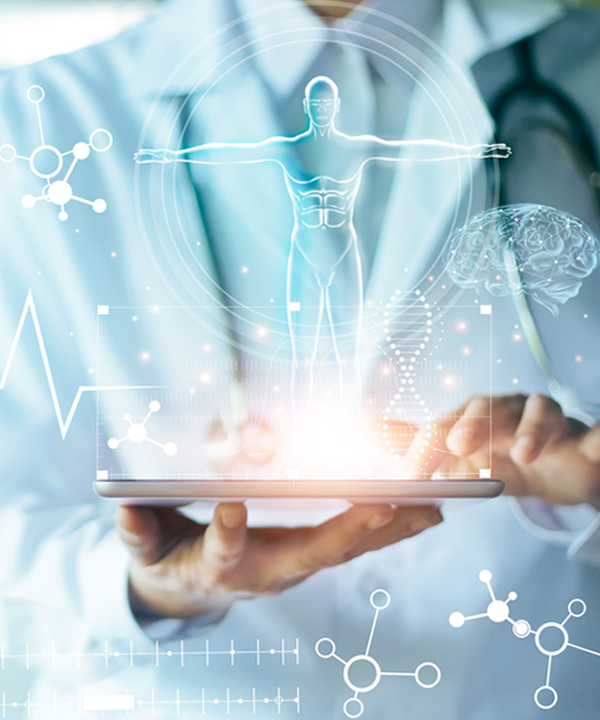 Check out Omega 3 for Kids in our Research Corner