Why Pharma Nord Multivitamins and Minerals?
Available in packs of 60 and 150 tablets
Bio-Multi Vitamin and Mineral is manufactured to pharmaceutical standards
Provides 18 essential vitamin and minerals with a high bio-availbility (absorption) in the body
Includes Vitamin B Complex
The perfect everyday support for good health
Gluten Free / Lactose Free / Soy Free / Sugar Free
Without nutritional iron
Bio-Multi Vitamin and Minerals
Pharma Nord
See related categories
[Daily Supplements|, Minerals|, Vitamins|]
SAVE with AUTOSHIP
At Pharma Nord UK, we've introduced Autoship, which can save you time and money. Sound interesting?
See how to save with Autoship
Multivitamins and Minerals in research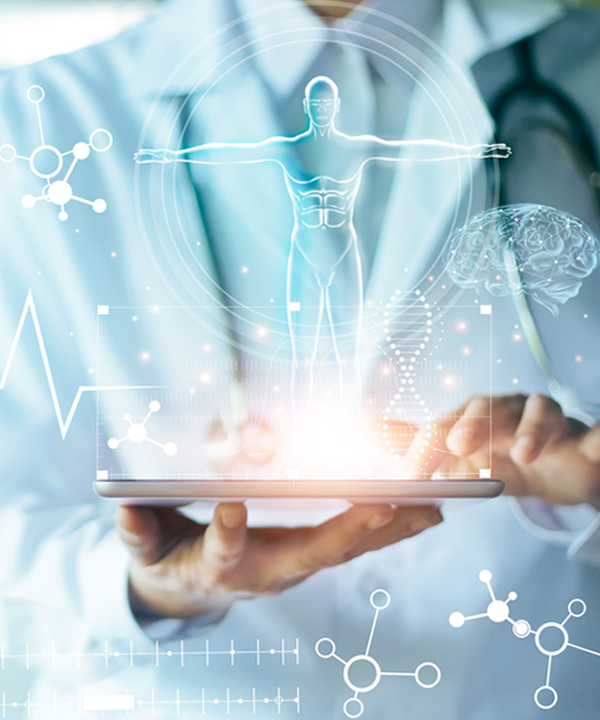 Check out Multivitamins and Minerals in our Research Corner