Why Pharma Nord Magnesium Supplements?
Bio-Magnesium contains a complex with three different magnesium salts in a matrix making it fast-soluble and easily absorbed
Available in packs of 60 and 150 tablets
Bio-Magnesium is manufactured to pharmaceutical standards
Each tablet contains 200 mg of pure magnesium
The magnesium tablets dissolve completely within a few minutes – even in people with a low acid content
Gluten Free / Lactose Free / Soy Free / Yeast Free / Sugar Free
Bio-Magnesium
Pharma Nord
See related categories
[Bones & Joint Care|, Daily Supplements|, Heart Health|, Minerals|]
SAVE with AUTOSHIP
At Pharma Nord UK, we've introduced Autoship, which can save you time and money. Sound interesting?
See how to save with Autoship
Bio-Magnesium in research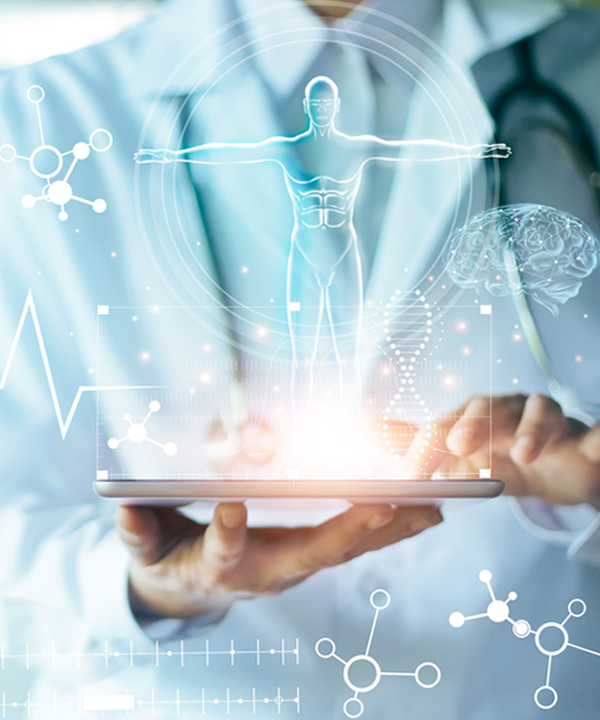 Check out Bio-Magnesium in our Research Corner