Why Pharma Nord StatiQinon?
Manufactured to pharmaceutical standards
All natural active ingredients
Specifically developed to help maintain a natural cholesterol balance using a combination of three important ingredients
Gluten Free / Lactose Free / Soy Free / Sugar Free
See related categories
[Cholestorol Balance|]
SAVE with AUTOSHIP
At Pharma Nord UK, we've introduced Autoship, which can save you time and money. Sound interesting?
See how to save with Autoship
StatiQinon in Research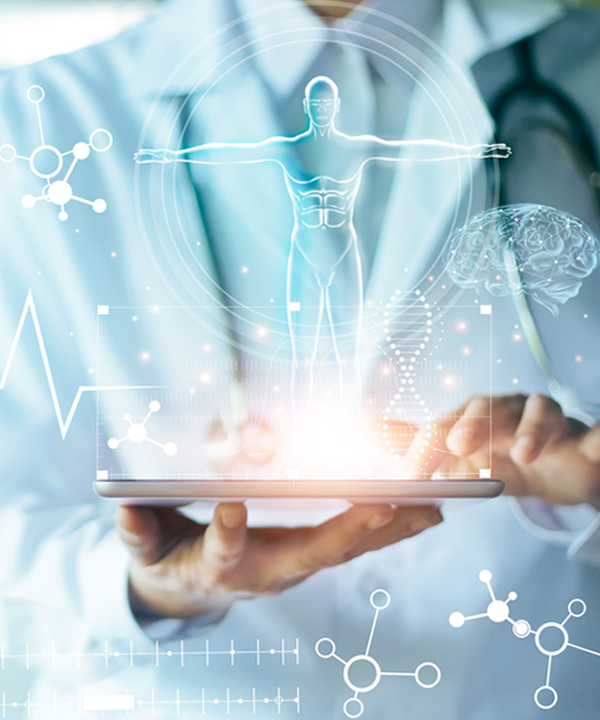 Check out StatiQinon in our Research Corner