Why Pharma Nord Glucosamine Supplements?
Glucosamine supplements are the best source of additional glucosamine
Maintains healthy joints and supports cartilage and bones
Anti-inflammatory effect
Gluten Free / Lactose Free / Soy Free / Yeast Free / Sugar Free
Bio-Glucosamine Super
Pharma Nord
See related categories
[Bones & Joint Care|]
Subscribe and Save with Subscriptions
At Pharma Nord UK, we've introduced Subscribe and Save, which can save you time and money. Sound interesting?
Read more about Subscribe and Save
Bio-Glucosamine Super in research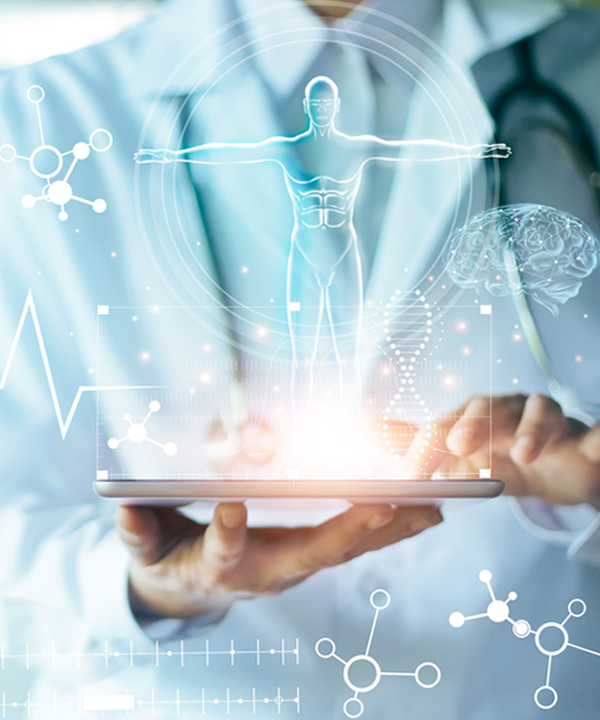 Check out Glucosamine Supplements in our Research Corner