Why Pharma Nord Glucosamine and Chondroitin?
Delivers real therapeutic benefit
Supported by scientific evidence in more than 90 clinical studies
Combination supplement containing glucosamine sulphate and chondroitin sulphate, and vitamin C for the maintenance of healthy joints
Supports cartilage and bones
A joint supplement that has an anti-inflammatory effect
Absorbable supplements that are delivered to the site of activity (bioavailability)
Trusted by customers, doctors, nurses, pharmacists, practitioners and health stores for over 30 years
Gluten Free / Lactose Free / Soy Free / Yeast Free / Sugar Free
Available in packs of 60 and 140 tablets
Bio-Glucosamine Mega
Pharma Nord
See related categories
[Bones & Joint Care|]
SAVE with AUTOSHIP
At Pharma Nord UK, we've introduced Autoship, which can save you time and money. Sound interesting?
See how to save with Autoship
Bio-Glucosamine MEGA in research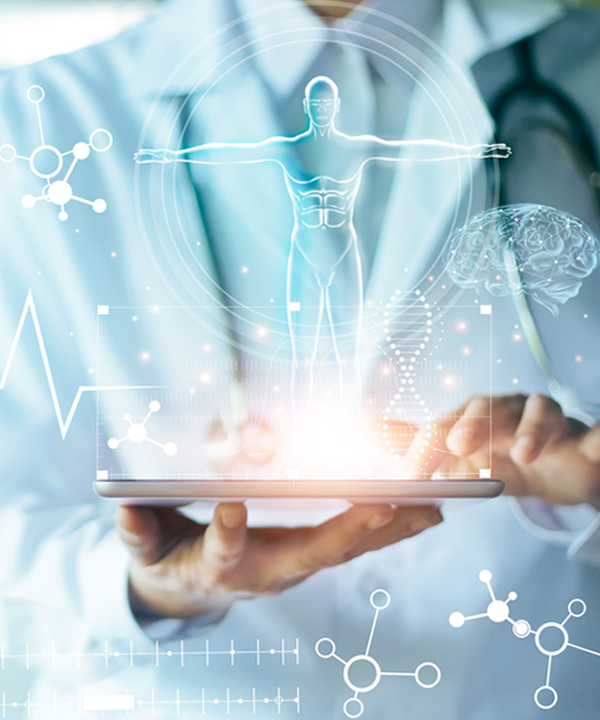 Check out Bio-Glucosamine MEGA in our Research Corner