Why Pharma Nord Calcium Supplements?
Available in packs of 60 and 150 tablets
Bio-Calcium + D3 + K1 + K2 is manufactured to pharmaceutical standards
Each tablet contains 500mg of calcium, 5mcg vitamin D3 and 35mcg vitamin K1 and K2 blend
Optimal balance of elemental calcium and bioavailability
Peppermint flavour
Calcium tablets can be chewed or swallowed
Gluten Free / Lactose Free / Yeast Free / Sugar Free
Bio-Calcium+D3+K1+K2
Pharma Nord
See related categories
[Bones & Joint Care|, Minerals|, Oral Health|]
SAVE with AUTOSHIP
At Pharma Nord UK, we've introduced Autoship, which can save you time and money. Sound interesting?
See how to save with Autoship
Bio-Calcium+D3+K1+K2 in research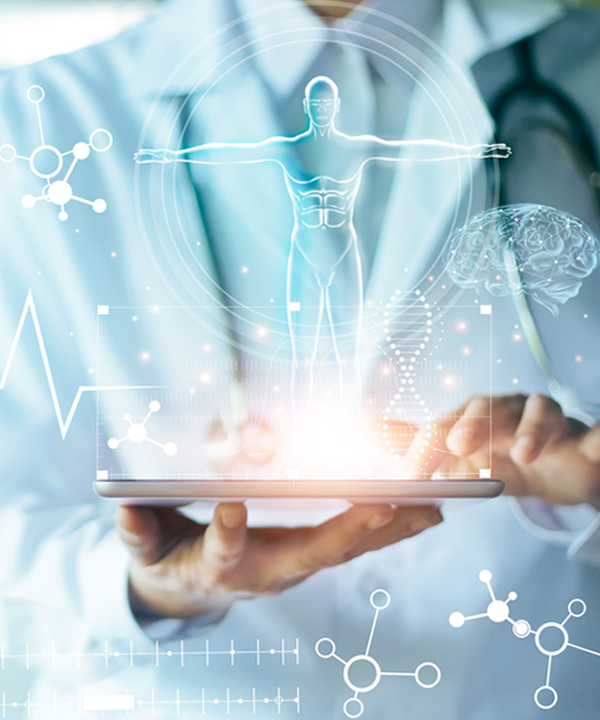 Check out Bio-Calcium+D3+K1+K2 in our Research Corner