Why Pharma Nord Revitalizing Q10 Cream?
A unique combination of functional ingredients to protect skin
Natural, PARABEN FREE moisturising Q10 cream
Contains vegetable oils to ensure the cream is perfectly absorbed by your skin and it does not clog your pores
Promotes natural skin repair
Suitable for all skin types
See related categories
[Oral Health|]
Subscribe and Save with Subscriptions
At Pharma Nord UK, we've introduced Subscribe and Save, which can save you time and money. Sound interesting?
Read more about Subscribe and Save
Q10 Cream in research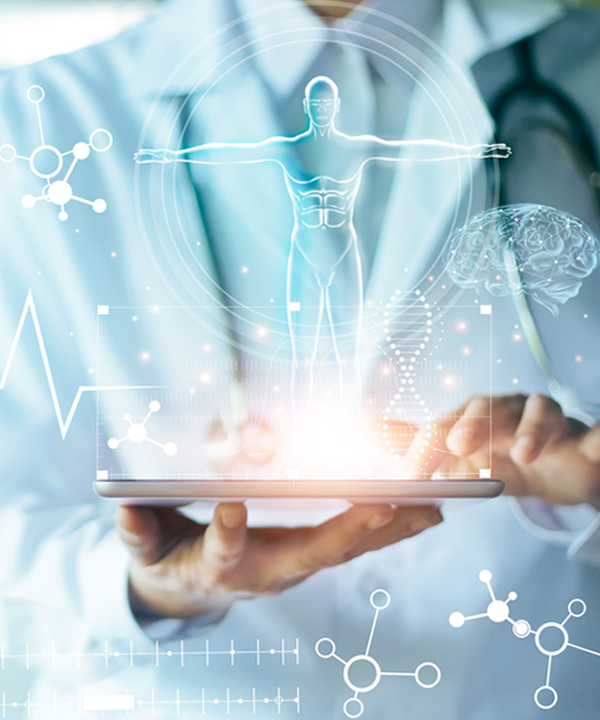 Check out Q10 Cream in our Research Corner