Why Omega 7 SBA24?
Available in packs of 60 and 150 capsules
Manufactured to pharmaceutical standards
100% pure Sea buckthorn oil
Contains Omega 3, 6, 7 and 9
Gluten Free / Lactose Free / Soy Free / Yeast Free / Sugar Free
Omega 7 SBA24
Pharma Nord
See related categories
[Eye Health|, Oral Health|, Women's Health|]
Subscribe and Save with Subscriptions
At Pharma Nord UK, we've introduced Subscribe and Save, which can save you time and money. Sound interesting?
Read more about Subscribe and Save
Omega 7 SBA24 in Research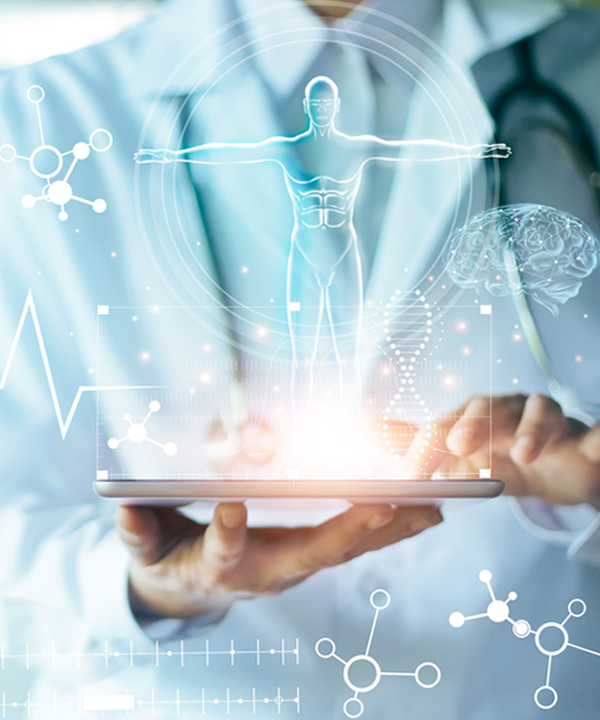 Check out Omega 7 SBA24 in research Corner