Why Pharma Nord Carnitine Supplements?
Each capsule contains 250 mg of L-Carnitine, the only biologically active form.
Perfectly balanced to give optimum absorption, L-Carnitine closely resembles the amino acid in the body
Gluten Free / Lactose Free / Soy Free / Yeast Free / Sugar Free
Bio-Carnitine
Pharma Nord
See related categories
[Weight Management|]
SAVE with AUTOSHIP
At Pharma Nord UK, we've introduced Autoship, which can save you time and money. Sound interesting?
See how to save with Autoship
Bio-Carnitine In Research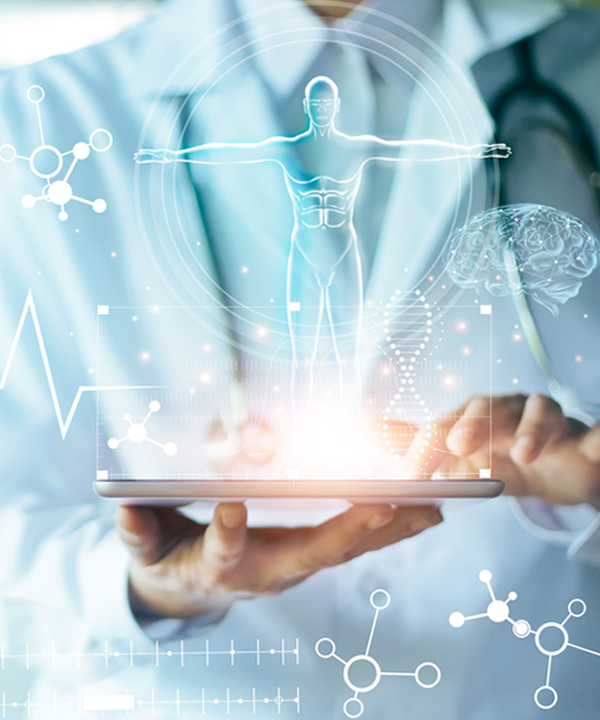 Check out L Carnitine Supplements in our Research Corner