Why Pharma Nord Vitamin D3 Supplement?
Good for the Immune system, bones, teeth and muscles
The official vitamin D product used in the widely covered UK CORONAVIT trial
Bio-Vitamin D3 is manufactured to pharmaceutical standards
Easy to swallow and highly bioavailable
Vitamin D3 dissolves in cold-pressed olive oil for maximum absorption
Contains a form of vitamin D (cholecalciferol) naturally produced in the skin
SAVE with AUTOSHIP
At Pharma Nord UK, we've introduced Autoship, which can save you time and money. Sound interesting?
See how to save with Autoship
Bio-Vitamin D3 In Research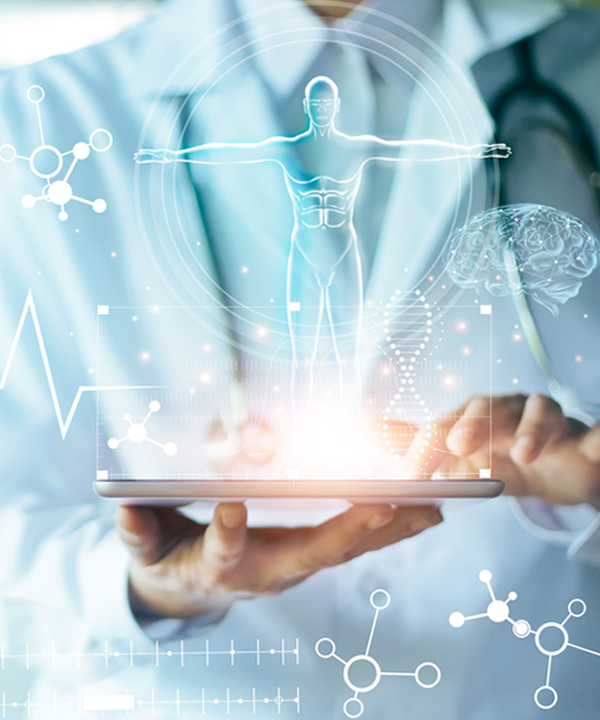 Check out Bio-Vitamin D3 in our Research Corner