Why Pharma Nord Selenium Supplement?
Available in packs 60 (100mcg), 60 (200mcg) and 150 (200mcg) selenium tablets
Bio-SelenoPrecise is manufactured to pharmaceutical standards
GUARANTEED total absorption of 89%. The highest in the world!
Contains more than 30 organically bound selenium compounds, including L-selenomethione
Used in more than 40 published scientific trials
Gluten Free / Lactose Free / Soy Free / Sugar Free
SelenoPrecise Selenium Supplement 100mcg
Pharma Nord
See related categories
[Heart Health|, Immune System|, Men's Health|, Minerals|]
Subscribe and Save with Subscriptions
At Pharma Nord UK, we've introduced Subscribe and Save, which can save you time and money. Sound interesting?
Read more about Subscribe and Save
SelenoPrecise in research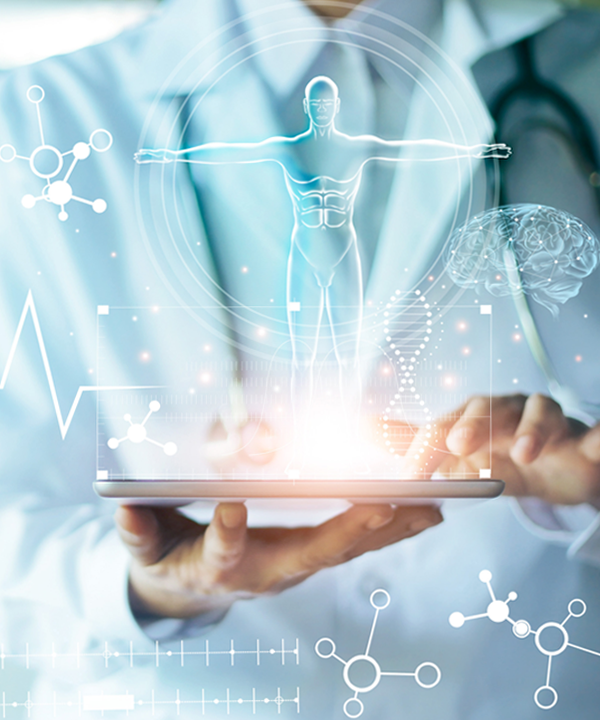 Check out SelenoPrecise in our Research Corner