Why Pharma Nord Marine Plus Fish Oil Supplements?
Available in 60 and 150 capsules
Bio-Marine Plus is manufactured to pharmaceutical standards
Combination supplement containing Omega 3, Folic Acid and vitamin B12
The oil comes from the flesh of fish as the liver may have high levels of vitamin A
Screened for toxins, such as lead, mercury and PCBs, which are often found in fresh fish
Gluten Free / Lactose Free / Soy Free / Yeast Free / Sugar Free
Marine Plus Fish Oil Supplements
Pharma Nord
See related categories
[Bones & Joint Care|, Cholestorol Balance|, Heart Health|]
Subscribe and Save with Subscriptions
At Pharma Nord UK, we've introduced Subscribe and Save, which can save you time and money. Sound interesting?
Read more about Subscribe and Save
Bio-Marine Plus in research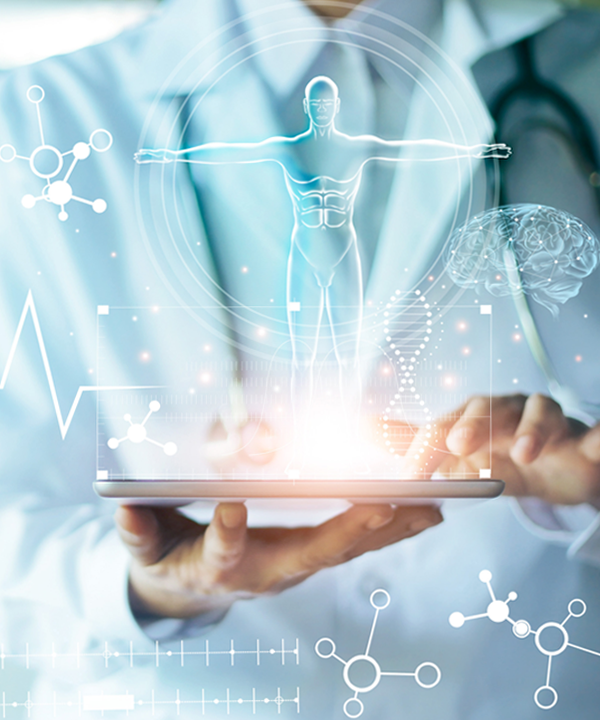 Check out Marine Plus Fish Oil Supplements in our Research Corner