Why Pharma Nord Fibre Supplements?
Contains the main dietary fibre types in appropriate proportions, therefore giving optimal health benefits
Natural fibre from sugar beets and lemon peel
Gluten Free / Lactose Free / Soy Free / Yeast Free / Sugar Free
See related categories
[Digestive Health|]
SAVE with AUTOSHIP
At Pharma Nord UK, we've introduced Autoship, which can save you time and money. Sound interesting?
See how to save with Autoship
Bio-Fiber in research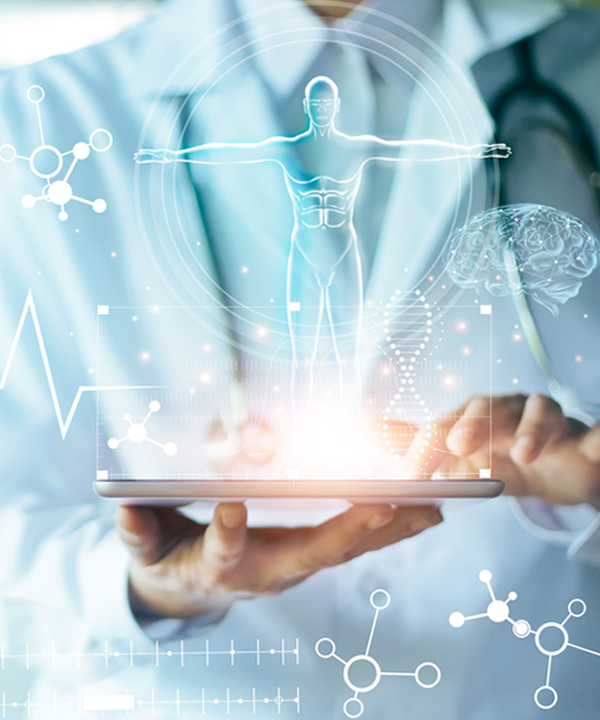 Check out Fiber Supplements in our Research Corner