Why Pharma Nord Bio-Culture (Acidophilus Probiotics)?
Delivers real therapeutic benefit
Each capsule contains 4 billion live bacteria in a protective gel matrix
Optimal balance of Lactobacillus and Bifidobacterium
Suitable for people taking antibiotics
MSG Free (mono-sodium glutamate)
Ideal for travelling (stable at room temperature)
Trusted by customers, doctors, nurses, pharmacists, practitioners and health stores for over 30 years
Gluten Free / Lactose Free / Soy Free / Yeast Free
Absorbable supplements that are delivered to the site of activity (bioavailability)
See related categories
[Digestive Health|]
SAVE with AUTOSHIP
At Pharma Nord UK, we've introduced Autoship, which can save you time and money. Sound interesting?
See how to save with Autoship
Acidophilus Probiotic in research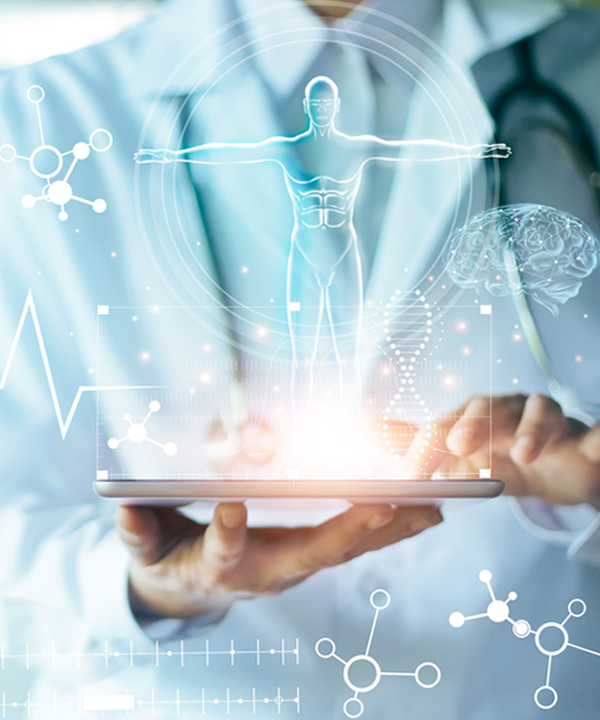 Check out Acidophilus Probiotic in our Research Corner