Why Pharma Nord Vitamin D3 Supplement?
Good for the Immune system, bones, teeth and muscles
The official vitamin D product used in the widely covered UK CORONAVIT trial
Bio-Vitamin D3 is manufactured to pharmaceutical standards
Easy to swallow and highly bioavailable
Vitamin D3 dissolves in cold-pressed olive oil for maximum absorption
Contains a form of vitamin D (cholecalciferol) naturally produced in the skin
Bio-Vitamin D3 3200IU
Pharma Nord
See related categories
[Immune System|, Vitamins|]
SAVE with AUTOSHIP
At Pharma Nord UK, we've introduced Autoship, which can save you time and money. Sound interesting?
See how to save with Autoship
Bio-Vitamin D3 In Research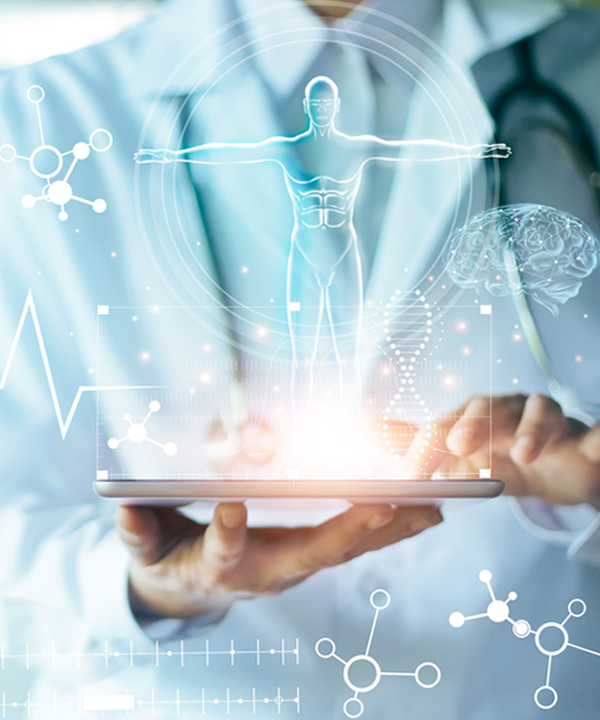 Check out Bio-Vitamin D3 in our Research Corner