Why Pharma Nord Glucosamine MSM Cream?
Bio-Glucosamine + MSM Cream is manufactured to pharmaceutical standards
Glucosamine sulphate is the most readily incorporated into the joint tissues
MSM helps to maintain the flexibility of joints
MSM increases the absorption of glucosamine when applied to the skin
Glucosamine MSM Cream
Pharma Nord
See related categories
[Bones & Joint Care|, Oral Health|]
SAVE with AUTOSHIP
At Pharma Nord UK, we've introduced Autoship, which can save you time and money. Sound interesting?
See how to save with Autoship
Bio-Glucosamine + MSM Cream In Research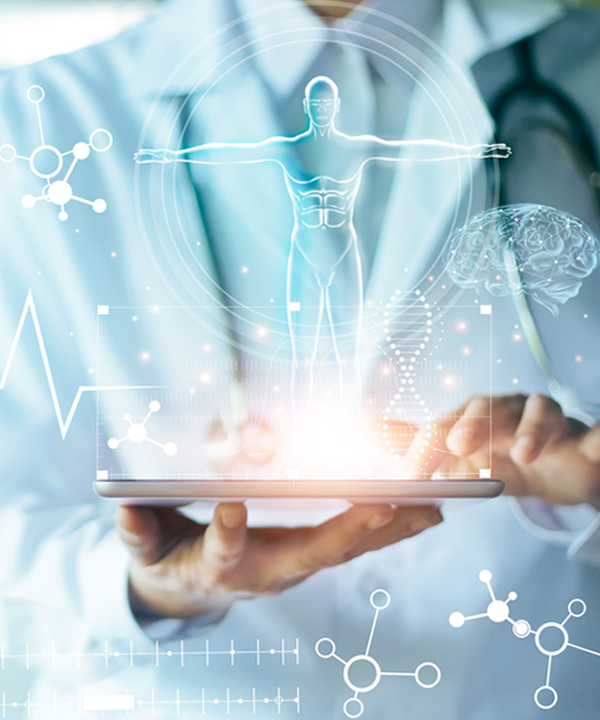 Check out Glucosamine MSM Cream in our Research Corner