Why Pharma Nord Evelle Tablets?
Contains natural substances proven to benefit the condition of skin, hair and nails
Supported by an independent double blind, placebo controlled trial. After 12 weeks the skin of the women in the Evelle group was smoother and more elastic.
Gluten Free / Lactose Free / Soy Free / Sugar Free
Evelle Tablets
Pharma Nord
See related categories
[Oral Health|]
SAVE with AUTOSHIP
At Pharma Nord UK, we've introduced Autoship, which can save you time and money. Sound interesting?
See how to save with Autoship
Evelle Tablets in research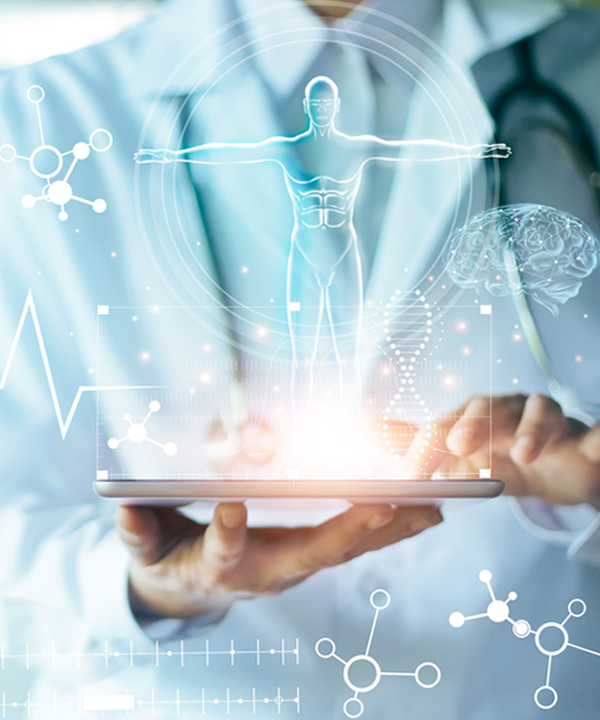 Check out Evelle in our Research Corner